Understandably, there are fears when you are shopping online, specifically when it comes to buying a bridal dress. You need to be extra careful, so you don't end up wasting your money. Besides, it's your big day, and you cannot afford anything to go wrong.
A perfect bridal dress makes you feel amazing on your wedding day. Here I'm going to mention a few factors that you must consider when choosing an online shopping website and buying your bridal dress:
Do Your Homework in Advance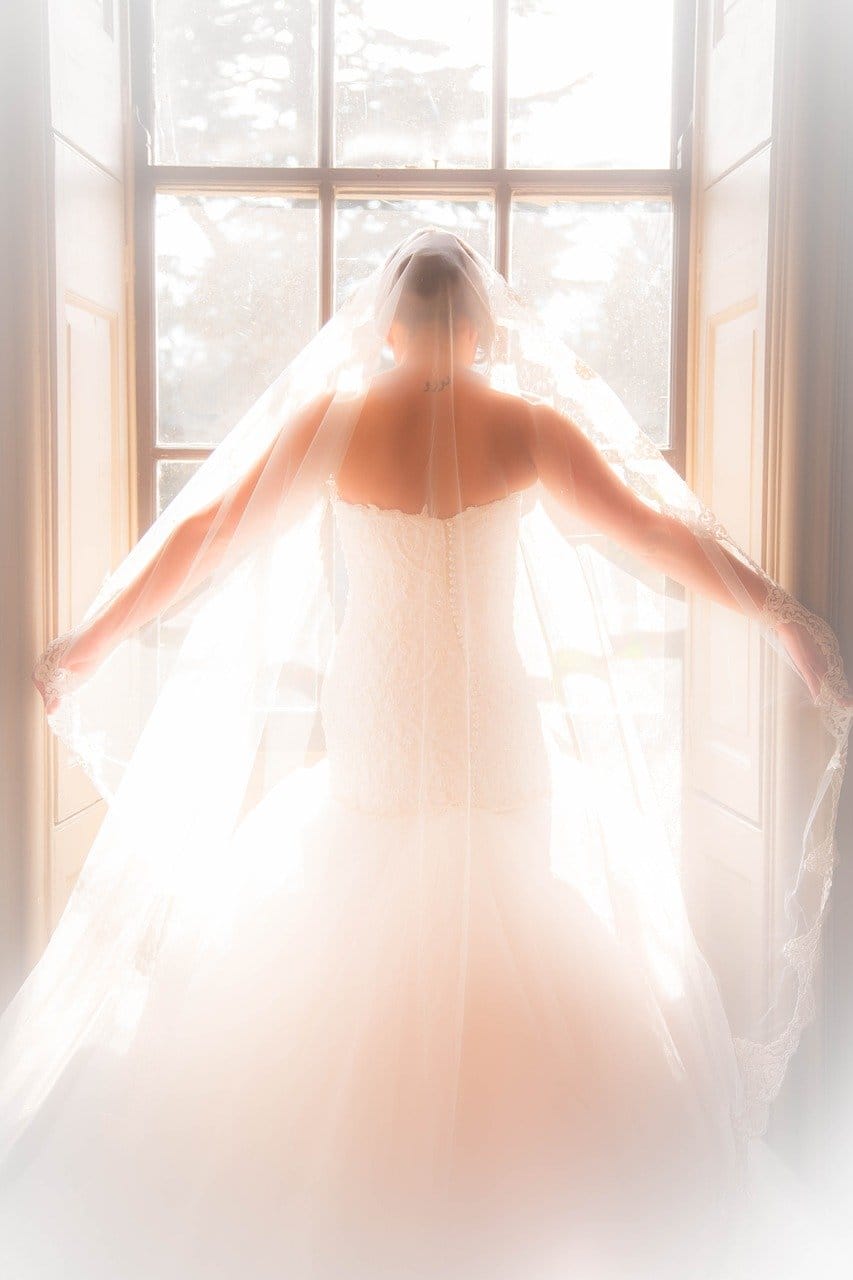 Finding your dream wedding gown is not an easy task. It takes time to decide on a dress that you can actually fall in love with even after your big day.
Every bride's journey to search for her bridal gown is different and unique in many ways. It depends on personality and personal preferences. Therefore, it is sensible on your end to do your homework in advance.
Conduct a self-assessment to determine your needs and style for a bridal dress. You can create a mood board to help you figure out what you like. Search on social media and check wedding magazines to find inspiration for a bridal dress.
Authenticity of Website (Online Identity)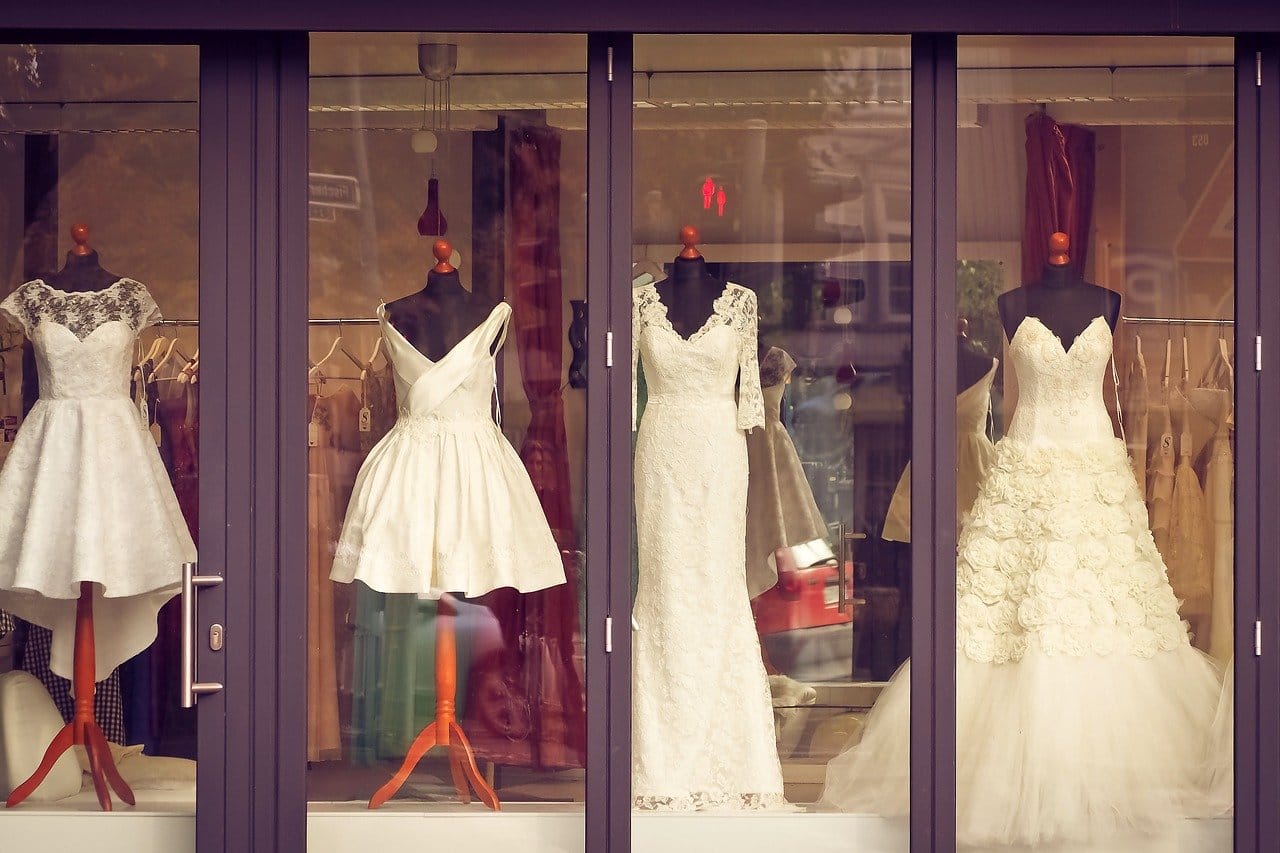 Up next, it is imperative that you check on the authenticity of the online shopping website, especially when it comes to picking a dress for your wedding day.
In the modern era, the trend of online shopping is increasing day-by-day. But, there are a few shopping websites that are looking to steal your hard-earned money. Thus, it is wise to consider sites that are doing legitimate business.
There are different tools that you can use to confirm and validate the online identity of a website before you get to buy a bridal dress. Always buy from a website for which you can confirm the exact identity. You can also check customer reviews and read the feedback that people give about online stores.
Safety of Payment Methods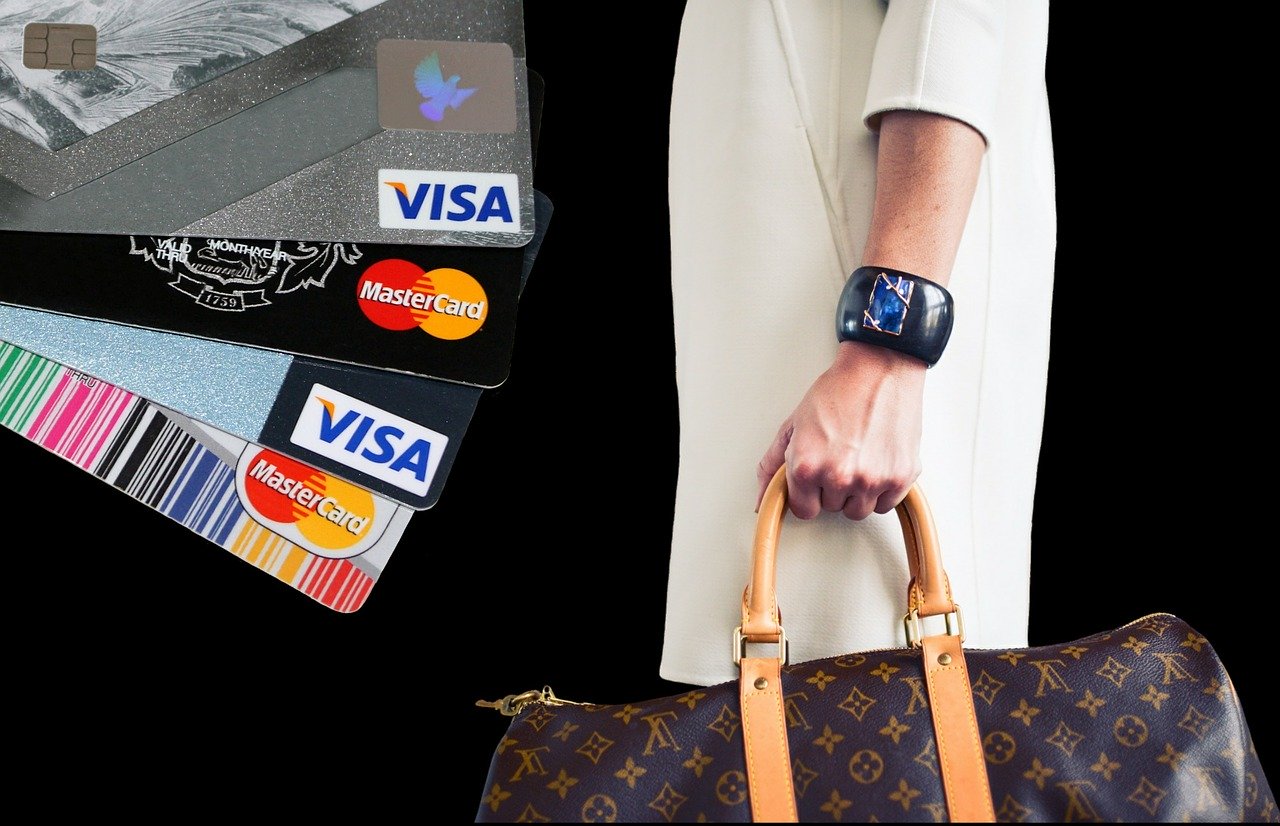 Nowadays, online shopping websites have to offer multiple payment options to ease the process on customers' end.
Online shoppers can now pay via debit cards, credit cards, eChecks, digital wallets, money transfer apps, etc. But, when it comes to buying a wedding dress online, you must know that you are risking a lot of money.
Hence, it is vital that you ensure the safety of a payment method. You need to be sure that you can comfortably share your financial information like account title, bank account, and card number with a website in question.
You should use secure methods of payment, like money transfer app or reliable agent location to pay for your online shopping. For example, if you're purchasing your dress from a store in Mexico you can opt to transfer money to Mexico using an app like Western Union to ensure the money arrives safely and in a timely manner.
Online Sizing Chart
You should choose an online shopping website that has to offer a sizing chart to help you figure out the accurate size for your wedding gown. You must know that when you pick a wedding dress depending on your precise body size, there are fewer chances of returns.
The availability of the online sizing chart is needed to be satisfied with your dress fit on the day of your wedding. When it comes to a bridal dress, it requires sizing considerations to prevent future stress.